Rubber Matting
Beijing Dewei Rubber & Plastic Products Co., Ltd is a leading Chinese Anti-Skid Rubber matting and workplace rubber matting producer. We provide multiple patterns and designs for our clients in the industry. Our quality and manufacturing procedures are strictly in accordance with ISO 9001:2008, ISO 14001:2004 and extensive R&D facilities are available to find new products and materials to meet the needs of our customers.
Ours Products are fully compliant to REACH, ROHS and PAH standards.
Our Company offers an extensive line of high quality rubber matting and mats for an innumerable amount of applications. On the left side of the page you will find matting solutions which promotes safety, comfort, cleanliness and helps protect and extend flooring life.
Apartment buildings, malls, factories, hospitals, hotels, laboratories, laundries, locker rooms, country clubs, office buildings, retail establishments, military installations, utility plants, restaurants, supermarkets and skating rinks all have one thing in common - the need to provide a safe and comfortable medium for tenants, customers, employees, patients, guests, or members to walk on or to work on.
We stock a substantial range of floorings in rolls, mats and tiles. we can read your CAD drawings and develop a mattress for your special application.
> Anti-Fatigue Matting  > Rubber Matting > Electrical Safety Matting > Modular Flooring and Tiles > Entrance Mats  > Anti-Slip Flooring > Anti-Slip Floor Tape > PVC Flooring > Regupol > Sports and Leisure Matting
Fine Groove Matting    |    Checker Plate Matting    | Electrical Conductive Matting
Broad Groove Matting   |    Animal / Stable Matting  | Pyramid / Diamond Matting
Round Stud Matting     |    Herringbone Matting      |  Electrical Resistive BS 921 Matting  
Available in standard, oil, fire resistant grades - colours available.

All the rubber matting can be produced in NR/SBR, Natural Rubber, EPDM, Nitrile, Neoprene for special purpose and application. We provide OEM service and custom assigned colors are available; in this case you may need to provide us the pantone color code.
Anti-skid surface design provides very good anti-slip performance. Material on surface is abrasion resistance which make the mat last long time in application. Easy installation and cleaning. Widely used as carpet in cars, trucks, gym, airport and station, etc.
All Purpose Rubber Matting
 1.2m rubber matting, 1.0m rubber matting, 1.3m rubber matting, 1.4m rubber matting.
please send inquiry, we have 1.8m rubber matting and 1.5m rubber matting of some types. 
Tensile
strength

Elongation 

Temperature 

Tear
resistance

Colorful Fine Ribbed Matting
Note: Multi colors and Materials available as your request.
Note: Multi colors and Materials available as your request.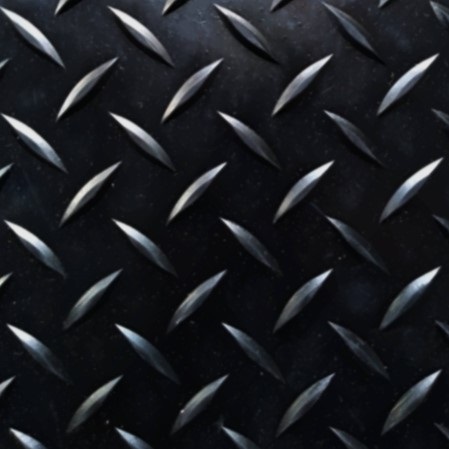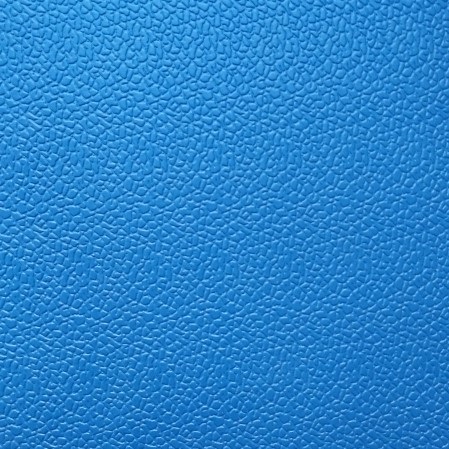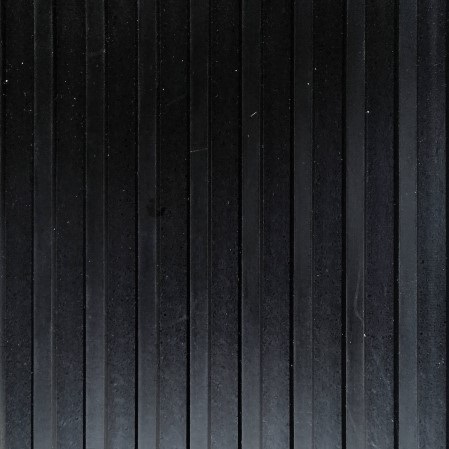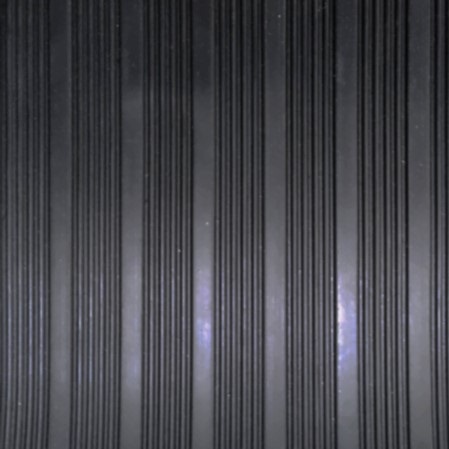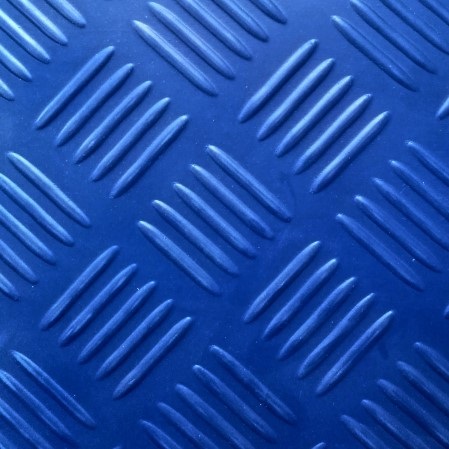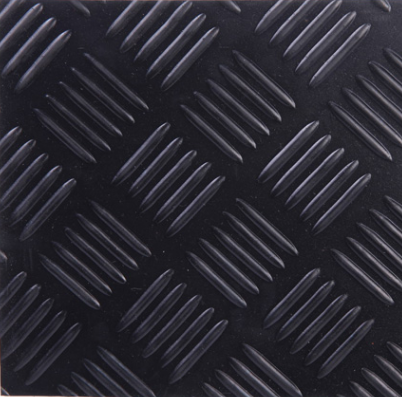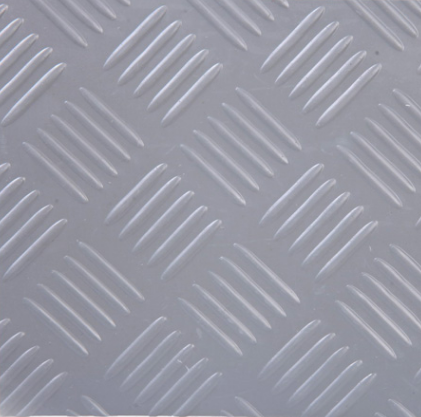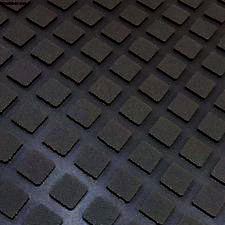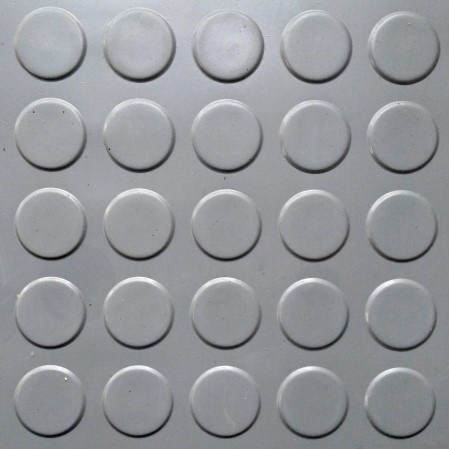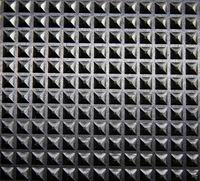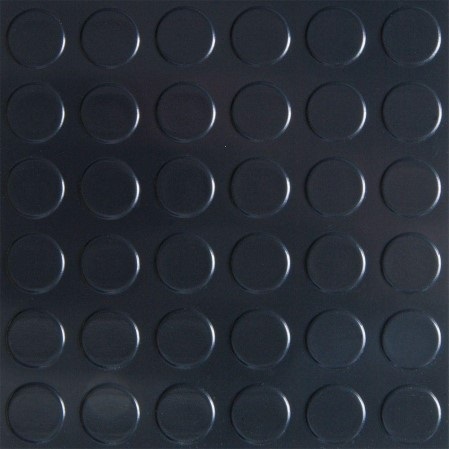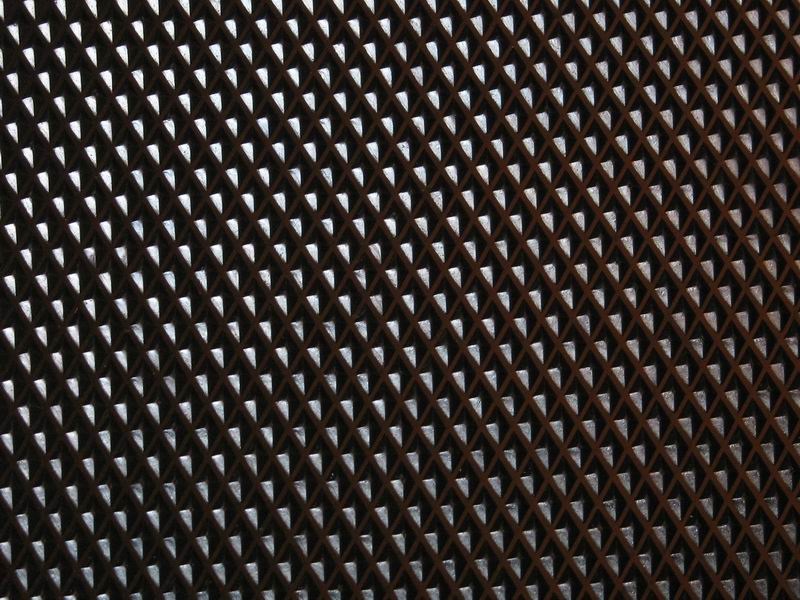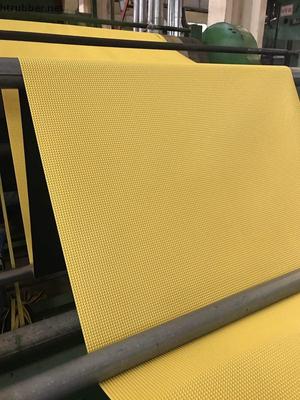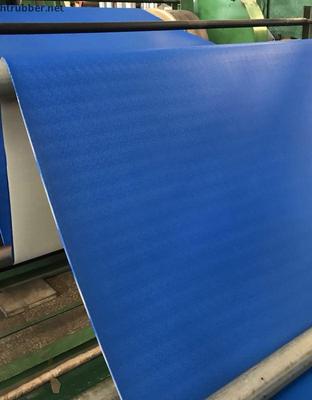 、
Honeycomb Perforated Rubber Anti-Fatigue Mats and Anti-skid matting --- China Rubber mat producer
Tensile

strength

Elongation

at break

Tear

resistance

UTE Mats 
Note: Multi colors and Materials available as your request.
| | | | |
| --- | --- | --- | --- |
| | | | |
| Roto Curer Production | | | |
| | | | |
| Pressing Machine | | | |
Notes:
1.All the Colors Available.  
2.Cloth Insertion、Nylon Insertion Available.  
3.Cloth Impression Finish Available on back side of the mattings.
4.Specification and Dimension on The Customer's Request.
5.The Test Methods Are Corresponding with ISO and ASTM Standard.
6.We Can Design the Product Formula According to your special needs and application.